RPU Bonus Rebates with Warners' Stellian Extended For A Limited Time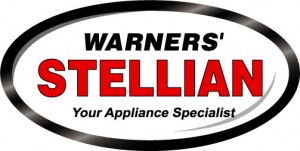 Rochester Public Utilities (RPU) and Warners' Stellian have extended their partnership to help save you money on Energy Star appliances. Now through December 31, 2009, when you purchase new ENERGY STAR® appliances at Warners' Stellian, RPU will not only give you a rebate on your purchase, but for a limited time, Warners' Stellian is also offering a $25 BONUS REBATE!
And because ENERGY STAR® products are up to 50% more efficient than standard models, you'll continue to save money on your utility bills, and the energy you save will help our environment by using less of our valuable natural resources, indian tadalafil.
Download the complete brochure for details.