How do I get to the RPU service center?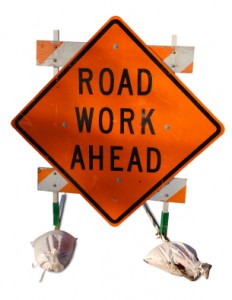 Due to all of the road construction along 37th Street, access into the RPU service center can be diffcult to navigate. If you are able to access East River Road from 37th Street, the wait time may be quite a bit longer than you have experienced in the past. The alternate route to the RPU Service Center is to  travel north on highway 63, turn left (west) on 55th St NE, then turn left (south) on East River Road  to RPU on your left (see map below). 
Through communication with Olmsted County, access from 37th Street may be intermittently closed during the week of June 27th.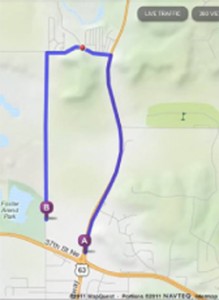 To avoid the road construction completely, you can conduct much of your RPU business via the RPU website. Thank you for your patience during the road construction and we appreciate your business.