Wednesday, December 23rd, 2009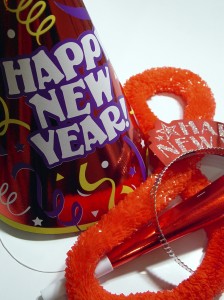 ROCHESTER, MN—The Rochester Public Utilities (RPU) Service Center will be closed on December 24, 25, 31, and January 1, as employees choose to use furlough hours per union memorandums of understanding.
Earlier in the year, union and city officials agreed on furloughs as a means of helping the city cut expenses with the current economic uncertainty. RPU employees are being asked to each use 56 furlough hours by mid-year 2010. Normal holiday hours called for a half work day on December 24 and a half work day on December 31.
Customers can still make payments online on the RPU web site or drop off payments at drop box locations throughout Rochester. Critical services will still be staffed over the holidays and employees will remain on call if needed.
Have a safe and happy holiday season!
About Rochester Public Utilities
As the municipal utility of Rochester, Minn., for more than 110 years, RPU provides high-quality and reliable electricity to over 47,000 customers.  Water customers number more than 36,000.  RPU continually investigates innovative technologies to help customers realize the best value from the services they receive.  Current initiatives include fuel cell research, wind power, and photovoltaic offerings.
###