RPU sends resources to help efforts to restore power in Missouri
Four Rochester Public Utilities (RPU) line workers left for Malden, Missouri on Saturday to help with efforts to restore power and rebuild infrastructure after severe damage was caused by ice and wind storms.
RPU answered a mutual aid response sent out by the Missouri Public Utility Alliance to the Minnesota Municipal Utility Association (MMUA). This is the second time in two years that RPU has sent a crew to help with restoration efforts outside the state of Minnesota. The last time was back in January of 2007, when an RPU line crew went to Nixa, Missouri.
The four person crew will join other utilities from Minnesota in the power restoration effort. The crew took two RPU line trucks to help with downed power lines and poles. A high-level of caution is required when working around power lines that have been damaged by ice and wind because of the extreme weather conditions in the area and the existence of energized power lines down.
"We wanted to help in any way that we could to help respond to the request from MMUA and the community of Malden, Missouri. By sending the RPU line crew, they will have more manpower available to help, but more importantly will have experienced line workers that are very knowledgeable on safety in extreme weather situations," said Larry Koshire, RPU General Manager.
Malden, Missouri is located in the southeast corner of Missouri.
Pictures below are from Nixa, MO in 2007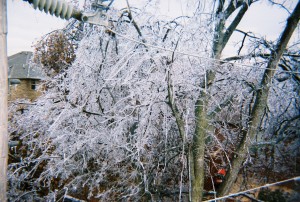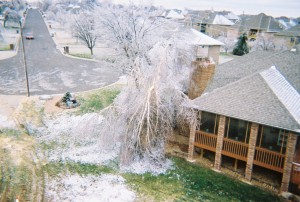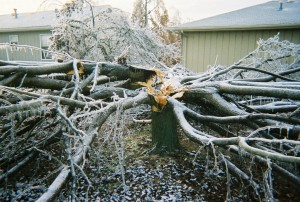 About Rochester Public Utilities
As the municipal utility of Rochester, Minn., for more than 110 years, RPU provides high-quality and reliable electricity to over 47,000 customers.  Water customers number more than 36,000.  RPU continually investigates innovative technologies to help customers realize the best value from the services they receive.  Current initiatives include fuel cell research, wind power, and photovoltaic offerings.
###