Verify the credit card information on your RPU account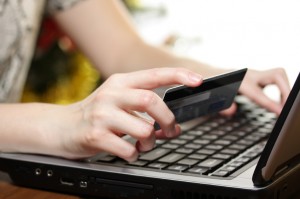 If you set your RPU automatic payment up with an NWA World Perks credit card, please make sure to verify that the card number and expiration date of your new card is the same as what you have on file with RPU. We have encountered problems due to the new cards being issued having different information, which causes a declined payment.
To change the card number on file with RPU, contact RPU Customer Service at 507-280-1500 or you may change it yourself by accessing your account.
Thank you